Managed Technology Services
A business solutions provider, a technology partner with services from network support and structuring to custom developed solutions, and more.
More Info
Technali provides full service network support services to businesses in all geographic locations.  We define full service as completely removing technology from your day to day worries, meaning we interact with your vendors and provide stem to stern support to ensure your technology is operating properly.
More Info
Technali protects its customers from ransomware and data breaches using partnerships with industry leading solutions.  We prevent the problem from occurring for our business customers so they never have to make decisions while their business and time are being held hostage.
More Info
Technali partners with our business customers to structure their networks in the most cost effective manner, but with a strong focus on business continuity in the case of a disaster or unexpected business interruption.  We offer affordable solutions to minimize any potential down time for your business.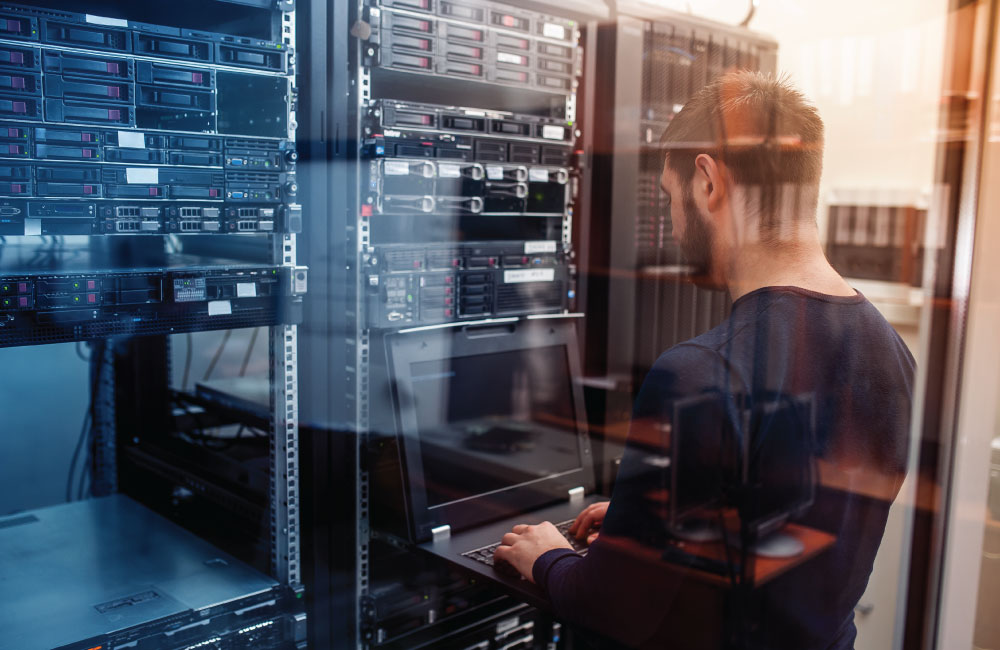 Whether your business is financial, medical, dental, legal, or other industry, we are your technology partner.
We understand that every business is different, and we implement unique solutions tailored to your corporate needs. We utilize a collaborative approach with your team to meet your goals on a global level.
Our clients see results on the bottom line through improved processes and flow, enhanced financial reporting, and streamlined compliance.  Over 90% of our clients are referred to us by existing clients, but we welcome any client who wants to get the most out of technology.
TESTIMONIALS
What People Are Saying
"Technali was recommended to our practice and I have never regretted partnering with them.  They have helped our practice run more efficiently and effectively and have time and time again proven to be a company I can trust.  From the smallest to the largest projects, they have always kept our needs and budget as their priority.  When issues do arise, assistance is done remotely, thus preventing our staff from waiting for an onsite visit.  I would recommend this company without reservation and cannot even imagine working without them on my side."
"We are a technology company comprised completely of highly qualified technicians who build and work with our customer's computers and software on a daily basis.  Working with Technali has allowed us to focus on our business without the "in house" computer and network issues.  All of our software techs are highly qualified to fix a problem once it occurs, but Technali is able to catch and fix most problems before we ever know it happened."
Technali Team
Technali's edge is the team we have put together.  We are committed to only hiring technicians who can speak to you in plain and simple language and still carry the high-end technical expertise to fix any technical problem.  The majority of our technicians have over 20 years of experience.
If we do send a less experienced technician to assist you, a senior technician with over 20 years of experience is literally a phone call away without layers of escalation wasting your time.  We use the most cost-effective and time-saving IT Services in Atlanta for our business customers.
Office
Technali, LLC, 800 Battery Avenue SE, Suite 100, Atlanta, GA 30339
Hours
M-F: 7:30-5:30pm
Sat-Sun: Closed